Happy Halloween Week!
It seems this has been a week long celebration with all the dress-up days in support of Red Ribbon Week!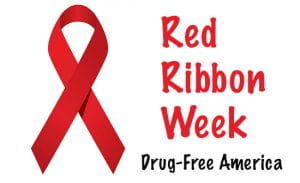 I tasked my students this week to locate a scholarly article related to their blog theme and provide the link in their blog. After reading the article, each student should provide a summary along with their own personal thoughts in regard to the article.  They will be peer reviewing 3 other students post and leaving constructive feedback.  We had a conversation that a great article could spark some controversial thoughts but that they should have open, curious minds and a willingness to hear new ideas.  They might learn something new!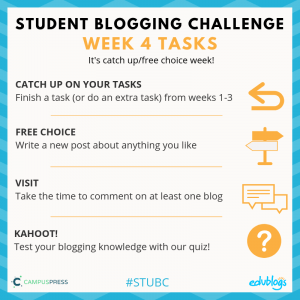 Be sure to complete the Week 4 Google Form